GrainSearch is dedicated to providing value throughout the grain sector supply chain, through the commercialisation of new and improved grain varieties.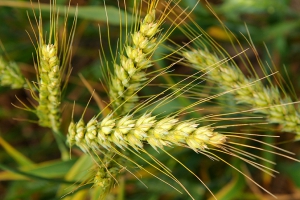 Initially formed in 2002 by a small group of innovative Western District (Vic) grain growers, GrainSearch grew to be the largest grower owned cereal seed company in Australia by 2015, with over 200 grower-based shareholders.  In July 2016, PGG Wrightson Seeds Australia Pty Ltd purchased the GrainSearch shares owned by SQP Ltd, allowing GrainSearch to set its sights on expanding its cereal evaluation program to better serve Australian cereal growers.  GrainSearch's primary objective remains to seek out new varieties of Cereal that significantly improve the productivity of farming businesses and agricultural enterprises.
GrainSearch is committed to continuing our intensive Research and Development program to ensure we are providing cutting edge products. We have forged numerous relationships with both Domestic and International plant breeding organisations. These relationships allow GrainSearch to draw on the latest breeding and research techniques to ensure our new varieties are providing the latest agronomic and quality traits to growers.  Over the past decade GrainSearch has maintained an extensive pipeline of new material, allowing us to evaluate and commercialise 11 new varieties in the Australian market place.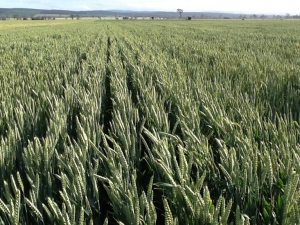 At GrainSearch we are focused on providing new varieties that exhibit fundamental improvements in agronomic and grain quality traits, we feel that new varieties should benefit all sectors of the supply chain thereby increasing gross margins of all grain industry participants.
GrainSearch varieties are protected by Plant Breeders Rights (PBR) with royalties being re-invested directly back into both the breeder's programs and GrainSearch's Evaluation program.  Without grower support, our company would not be able to deliver varieties with improved yield potential, better disease management traits or malt qualities desired by the industry.
Seed is available through GrainSearch's Key Affiliate Network.